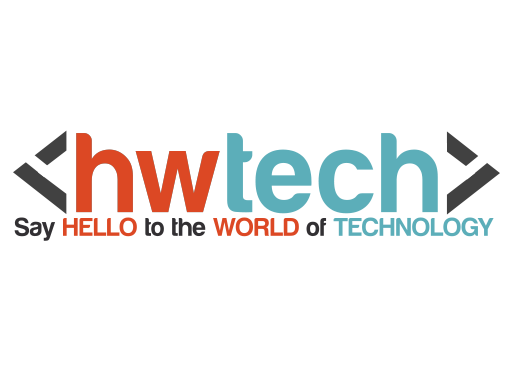 Even simplest idea can make a huge difference, if implemented properly but we believe the project without a good user experience is always an incomplete implementation. HWTECH LLC is here to challenge the ones who think copying an idea with different colors and images is innovation.
One machine can do the work of fifty ordinary men. No machine can do the work of one extraordinary man.
– Elbert Hubbard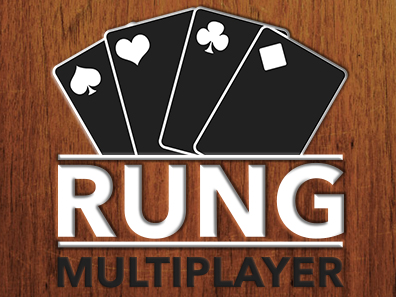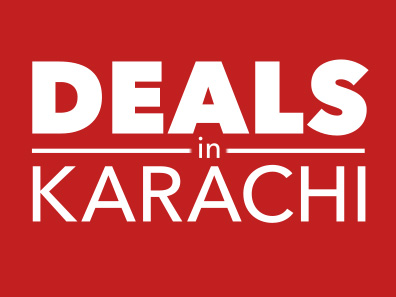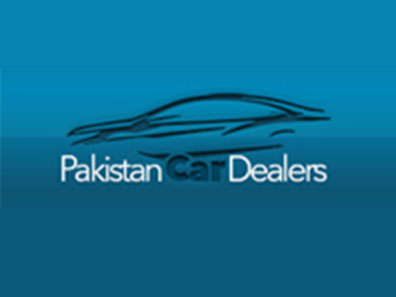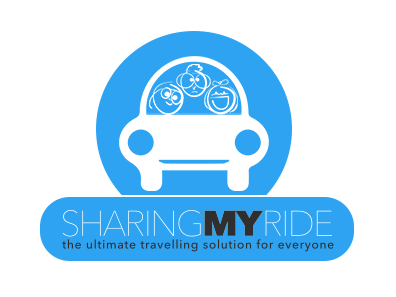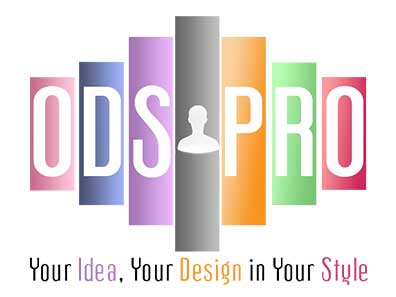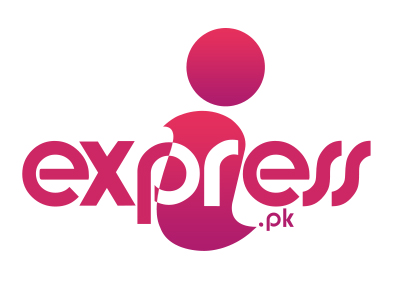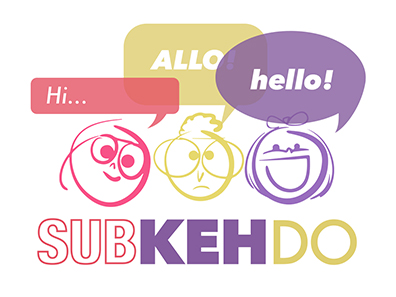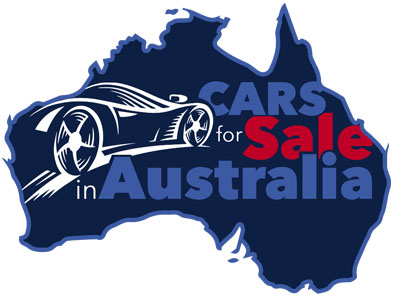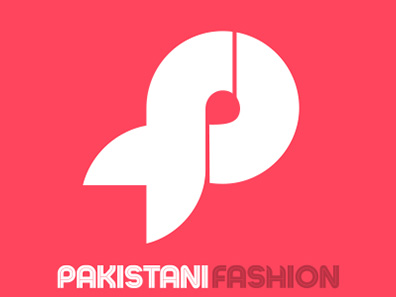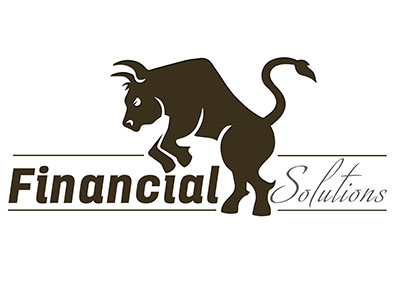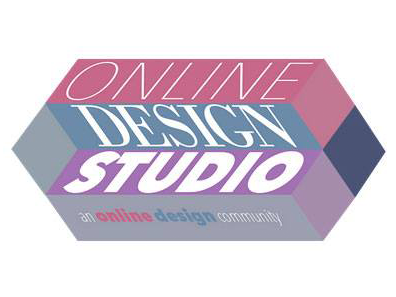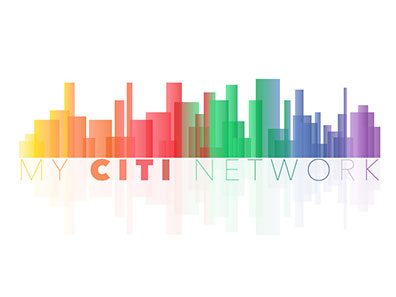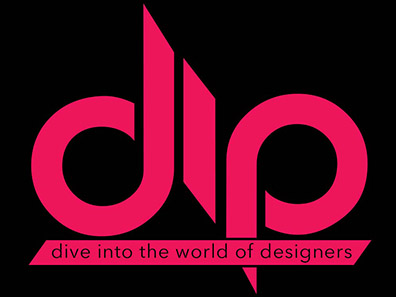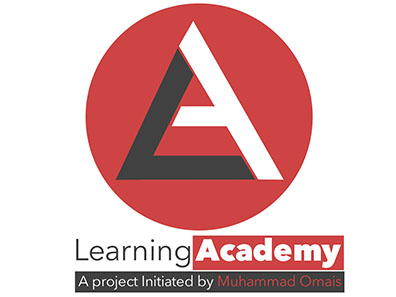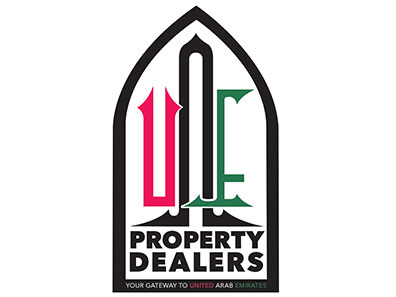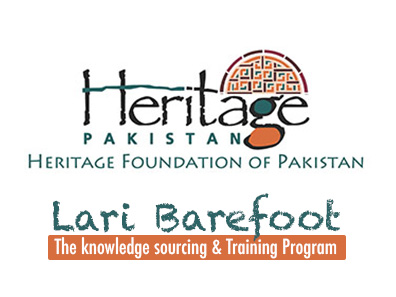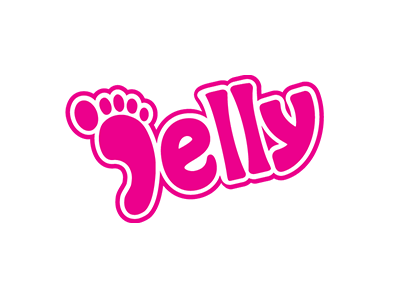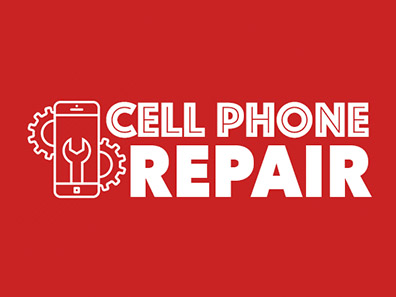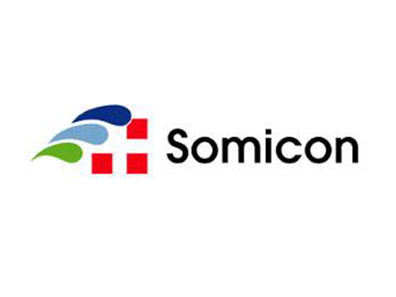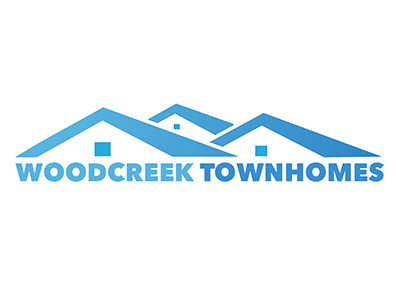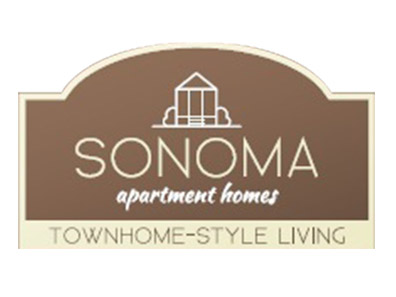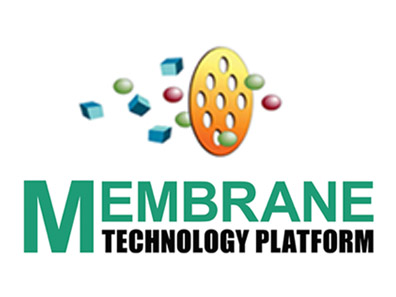 First we thought the PC was a calculator. Then we found out how to turn numbers into letters with ASCII — and we thought it was a typewriter. Then we discovered graphics, and we thought it was a television. With the World Wide Web, we've realized it's a brochure.
– Douglas Adams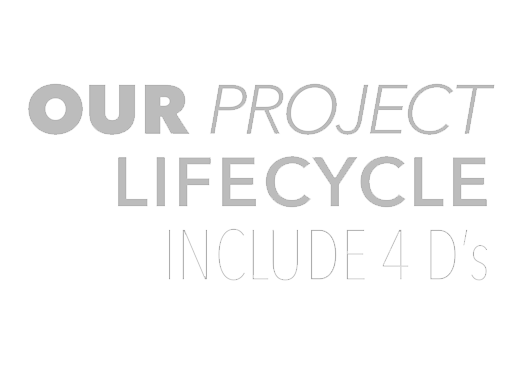 Delve
Carry out intensive and thorough research for data, information, or the like to find the problems before offering any solution.
Design
Create graphic or schematic representation of the proposed solution, especially as a plan for its structure, to goals and scope for the project. 
Develop
This phase involves the actual development of the of the finished product according to the goals and scope on which we agreed upon.
Deliver
In this phase we deploy or deliver the finished product to our client and train them to make sure everything works smoothly plus they have all the required knowledge.
I've been working with HWTECH since 2008 and have been consistently impressed by the work that they have delivered. Their attitude is great, they deliver on time, and the quality is superb. What more could you ask for? Highly recommended!
Sohail Mirza
I had the pleasure of working with HWTECH in a development project for my company in UK. I am very satisfied with the work they have done. The communication was easy, the progress was as planned, and the results were above my expectation. Very professional, efficient and cost effective. Would be happy to work with you again.
Adnan Khan
Since February 2015, HWTECH has proven to be an excellent partner for our ongoing development strategy. Their team created excellent and well documented code to power our web-based solution. They are reliable, flexible and I love their work, their attitude, and their wonderful communication skills. Highly recommended!
Syed Usman Ali
Don't Be Shy
Drop us a line anytime, and one of our customer service reps will respond to you as soon as possible